Charities and Non-Profit Organisations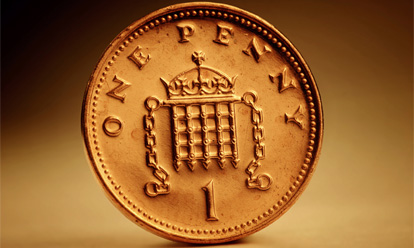 At Firefly we understand that charitable organisations rely heavily on donations and fundraising events. It is with this in mind that we offer an automatic 20% discount of our fees for all charities and non-profit organisations.
Volunteer workers
Temporary worker contracts
High turnover of staff
National Minimum Wage monitoring to ensure legal compliance
Non UK workers including eligibility checks if required
Commission based payments
Trustee expenses
Detailed reporting analysis to enable the correct allocation of funds
Our fully inclusive discounted price includes:
BACS payments directly to employee bank accounts
BACS payments to third party suppliers if required at no extra cost
Choice of security sealed laser payslips, password encrypted payslips emailed directly to employees or a PDF file to be printed on site for distribution.
No charges for payslip postage
Free report writing service
All payroll related support and assistance
Call us on 0845 073 9400 or contact us for more information or to arrange a free no-obligation consultation.
Our Latest blog posts
view all
The Outsourcing Transfer Process

A brief look at the process behind transferring a payroll

Outsourcing Your Payroll – What to Expect?

First in a serious of posts about payroll outsourcing, the decision process and the benefits as well as the actual process of transferring a...

In-House vs Outsourcing Payroll

We look at some of the issues that drive a company's decision to process their payroll in-house or to outsource to a payroll provider.