Facilities Management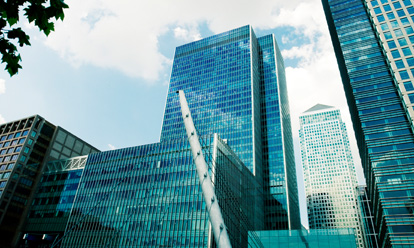 From smaller cleaning companies to corporate facilities services organisations, we have the expertise to manage your payroll.
Our fully inclusive price will cover all aspects of payroll management and we will go beyond the typical scope of a payroll bureau.
Fast turnaround on payroll processing
Last minute changes to payroll accepted where possible
Manage large fluid payrolls with regular TUPE arrangements
Multiple pay agreements and terms and conditions of employment
Process exceptionally high volumes of payroll adjustments
Manage high staff turnover
BACS payments credited directly to employee's bank accounts
Liaising with multiple sites
Free payroll related advice and assistance
Attachment of Earnings Orders
Bespoke and ad-hoc reporting
Union deductions
Interim emergency payments for employees
Multiple pension scheme reporting and liaising with scheme administrators
Holiday and absence calculation and recording
Payroll journal
Employee helpline
Call us on 0845 073 9400 or contact us for more information or to arrange a free no-obligation consultation.
Our Latest blog posts
view all
The Outsourcing Transfer Process

A brief look at the process behind transferring a payroll

Outsourcing Your Payroll – What to Expect?

First in a serious of posts about payroll outsourcing, the decision process and the benefits as well as the actual process of transferring a...

In-House vs Outsourcing Payroll

We look at some of the issues that drive a company's decision to process their payroll in-house or to outsource to a payroll provider.