Manufacturing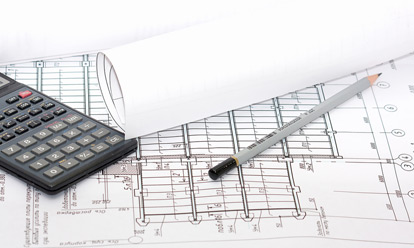 From small scale manufacturing plants to large factories, we have the infrastructure and experience to deliver an exceptional payroll service designed to be integrated with your in-house time and attendance solution, simplifying your payroll function and improving upon existing processes.
Payroll processing based upon output from your time & attendance application
Shift pay elements calculated and paid in line with your employee handbook
Multiple pay scales applied as per employee terms & conditions
Detailed labour cost reporting
Absence recording & monitoring
Choice of payslip templates
BACS payments direct to employee bank accounts
Report designing service
Fast turnaround on payroll processing to comply with tight deadlines
Overseas workers
Manage high staff turnover/seasonal adjustments to work force
Casual/Bank staff with no charge for non-payments
National Minimum Wage checks to ensure legal compliance
Call us on 0845 073 9400 or contact us for more information or to arrange a free no-obligation consultation.
Our Latest blog posts
view all
The Outsourcing Transfer Process

A brief look at the process behind transferring a payroll

Outsourcing Your Payroll – What to Expect?

First in a serious of posts about payroll outsourcing, the decision process and the benefits as well as the actual process of transferring a...

In-House vs Outsourcing Payroll

We look at some of the issues that drive a company's decision to process their payroll in-house or to outsource to a payroll provider.