Retail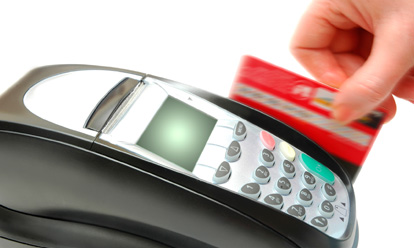 With a wealth of knowledge in the retail industry we are able to offer our payroll services tailored specifically to the retail business.
Your bespoke reports will be grouped into stores (if required) and further analysis is available on departments within stores.
We are able to accept payroll amendments directly from the store, eliminating the need for a dedicated employee at head office to accumulate and prepare the data prior to sending to Firefly. If a particular store has not submitted their amendments prior to the pre-agreed payroll deadline, your dedicated payroll team will contact the relevant manager before payroll processing.
Multi-site & departmental reporting
BACS Payments credited directly to employees bank accounts and HMRC
Absence recording and monitoring
Bespoke report designs
Choice of security sealed laser payslips or password encrypted electronic payslips emailed directly to employees.
Postage of payslips to multi-sites or directly to home addresses. (Postal charges in line with Royal Mail pricing will apply).
Option for company logo on payslips
Shift allowances, bonuses and overtime payments
Payroll journal for accounting purposes
Call us on 0845 073 9400 or contact us for more information or to arrange a free no-obligation consultation.
Our Latest blog posts
view all
The Outsourcing Transfer Process

A brief look at the process behind transferring a payroll

Outsourcing Your Payroll – What to Expect?

First in a serious of posts about payroll outsourcing, the decision process and the benefits as well as the actual process of transferring a...

In-House vs Outsourcing Payroll

We look at some of the issues that drive a company's decision to process their payroll in-house or to outsource to a payroll provider.